International School for Advanced Studies (SISSA)
Inicio ›
Italia ›
International School for Advanced Studies (SISSA)
Preparación de Exámenes
Discover various courses to make sure you are best prepared for your tests, to get the top grades you are able to.
Leer más
Préstamos para estudiantes
Discover various options for student loans and financing to help you support your studies.
Leer más
Destacado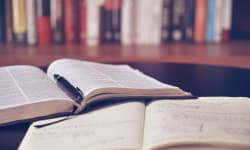 Sustainability Management School
Gland, Switzerland; Switzerland Online, Switzerland; Milan, Italy
Destacado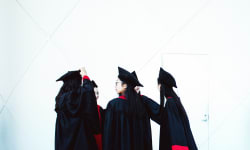 Free University of Bozen-Bolzano
Destacado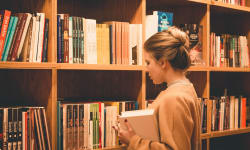 Czech University of Life Sciences - Faculty of Economics and Management
Praha-Suchdol, Czech Republic; Venice, Italy; Venice, Italy; Venice, Italy; Venice, Italy; Treviso, Italy; Roncade, Italy
Lugares
Trieste
SISSA International School for Advanced Studies
Address
Scuola Internazionale Superiore di Studi Avanzati
via Bonomea, 265
34136
Trieste
,
Friuli-Venecia Julia
,
Italia
Número de teléfono
+39 040 378 7111
Beca Keystone
Descubre las opciones que nuestra beca puede brindarte.
Becas
Encuentra becas para solventar tus estudios en universidades de todo el mundo.
Leer más
Alojamiento para estudiantes
Encuentra diferentes opciones de alojamiento estudiantil en todo el mundo.
Leer más